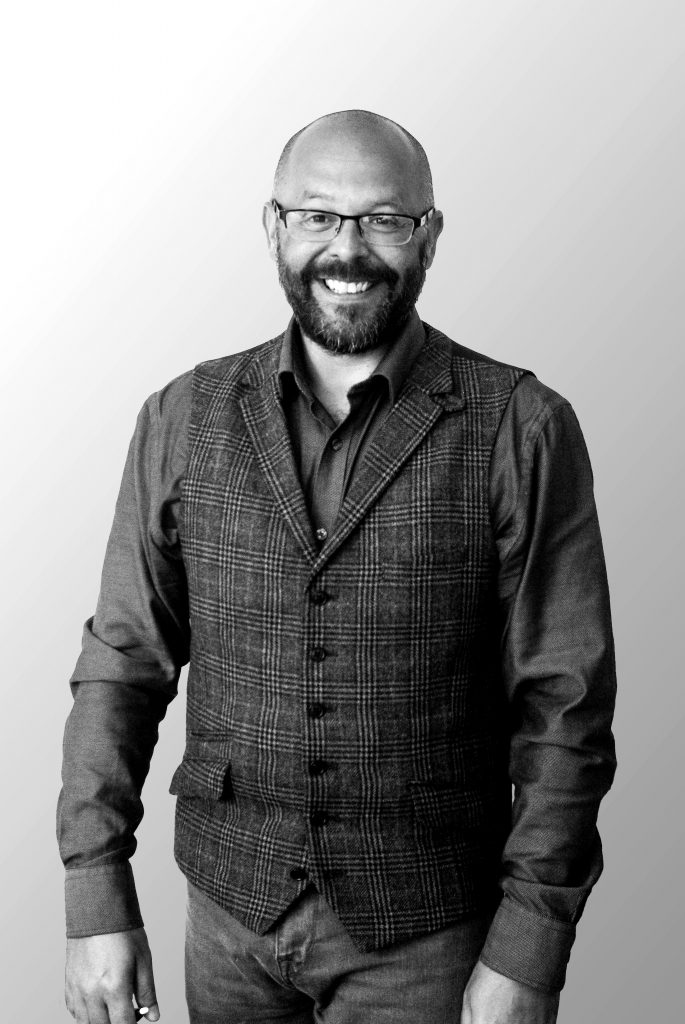 I have worked as a mortgage adviser for the last 15 years and nothing is more satisfying than being able to assist people with one of the most important transactions in their lives whether buying a first home, second home, looking for the best deal when the current one has ended or raising additional funds.
Being independent also enables us to access providers, rates and criteria that many clients also do not know exist and what they thought may be impossible is very possible. Its also not as simple as 'the lowest rate,' it is about being available when clients need help, have questions or need some guidance through the process when, as happens sometimes, things get complicated or confusing and although we are not quite available 24/7 its not far off!
I am married and the proud Father of 3 and appreciate that life is busy for people and that the service we offer has to fit around clients hectic lifestyles. I have a genuine belief that clients should be free to make and informed choice based on knowing the full options that are available to them and not just be given the best option that maybe one provider can offer at any one given time.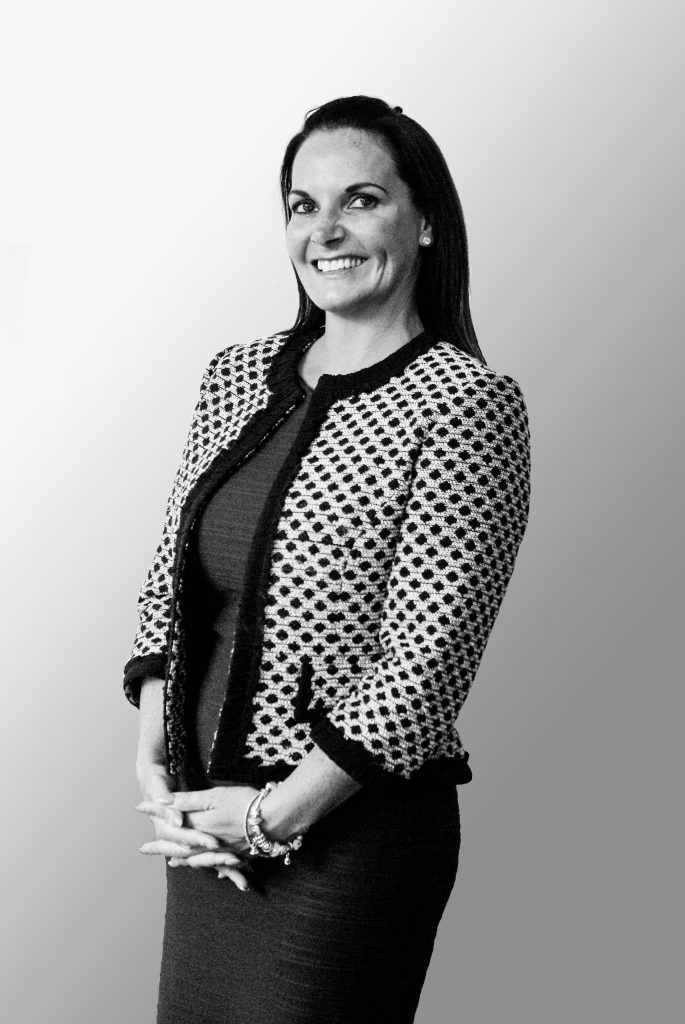 I have been working as a mortgage and protection broker for 9 years and have experience to offer a professional service to all of my clients. I thoroughly enjoy the challenge of finding the best solution for all my client's needs and to ensure the process is as easy and stress free for them as possible.
I feel a huge amount of satisfaction in being the means that helps people better their situation and I look after my clients throughout the whole process f them either buying a house, re-mortgaging or reviewing their protection needs.
I started my career as a Secretary/Personal assistant and then decided I need a more challenging role and a career change- that is when I was introduced to the mortgage and protection world. I never looked back.
I am privileged to work with two great guys on a daily basis and definitely try to keep them on their toes! Outside of work I spend time with my family and I am kept busy as a mum to 3 beautiful children.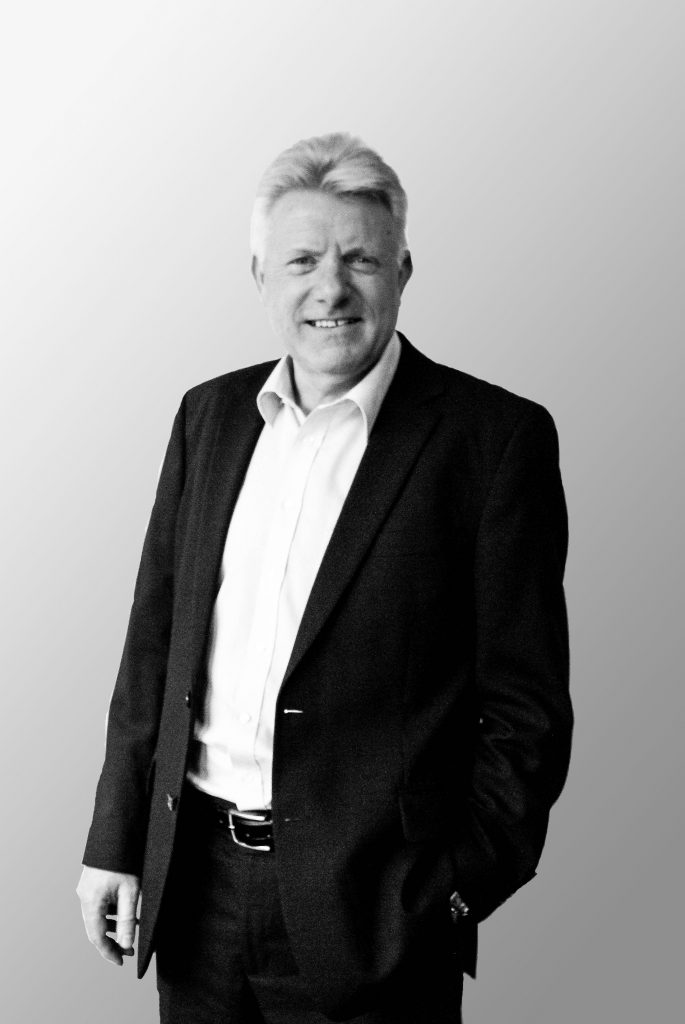 I started my career within the financial services industry in 1987 and I have worked for a number of different companies, always maintaining my role within the Staffordshire area.
I moved to concentrate on the mortgage and protection area in 2001 and seen both the good times and the bad. I deal mainly within the residential mortgages area to include first time buyers, next time buyers, remortgaging and buy to let. I enjoy helping both new and exiting clients to find the right solution for their individual needs and requirements.
I have been happily married for 31 years to my wife Christine whom I enjoy spending time with along with our family. I also enjoy watching football and cricket.
Protection
More Protection
Mortgages
Other